The Controllable Pain
July 11, 2009
"Please! Dont do it!"
you ask...well plea to me.
I dont know how you found out.
But you did.

"No...I cant stop."
i speak...well whisper.
It hurts me bad but i love it.
The controllable pain.

"You are hurting yourself!"
she cries...well says.
I dont want my best friend to do this.
Horrible thing.

"It gives me the emotion i need."
I say...again
I know i hurt her.
My best friend.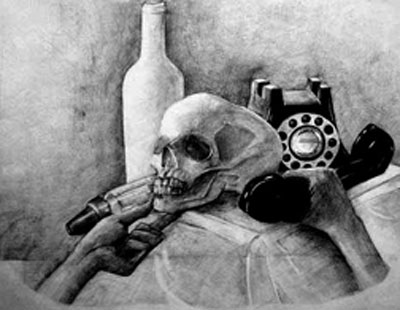 © Xiao H., Naperville, IL