smudged fingerprints
July 11, 2009
Even though I promised myself that I wouldn't fall in love with you, I couldn't run away from what I knew was true.
The way you made me feel, I thought that it was all real.
The way you said goodbye. I had to accept that it was our time.
I could go my whole life and never realize why you made this end. But no, we'd just be friends.
things got rough but you were still the one that I loved. But when is it ever going to be enough?
I never thought that you would light that fire, I never thought that it would start.
but you left me, to burn into ashes. All that there is left is smudged fingerprints, that are left in my torn heart.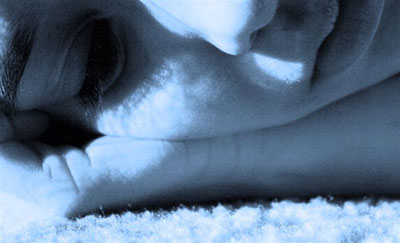 © Paula B., Katy, TX