Chapters
July 12, 2009
What ever happened between us
It's done now
Whatever happened between you guys
It must be important
Whatever is wrong recently
It can't be that bad

They think they listen.
They think they'll understand.
We're all reading the same book,
But the notes scribbled in the corners of the pages are different.
The fonts are different.
Because we are our own person
The spacing is different
Because we all grow up at different times
The chapters have different titles
Because we all have something different to say about them

But we are all hurt.
The notes in the corners of the pages are scrawled in messy handwriting
Whether it's sad or happy.
They are our own writing.
Because what ever happens on that page,
Only we know the reaction it caused us.

Inside,
Buried deep under flesh and bones and heart,
The hurt lies deep,
Ready to pounce.
But we keep it down and try to make it go away with the angry writing on the page.
And people want to read our copies of the book,
But they won't understand the scribbled sentences and words jotted down in the corners.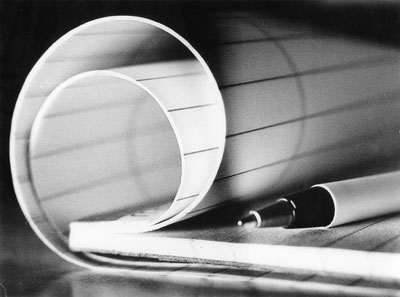 © Samantha M., Bethel, CT