Dying Love : a Eulogy
July 15, 2009
I remember when it was simple,
But I suppose love never truly is.
I remember when you still cared.
But nothing is as I remember.

Memories are weak,
We change them all the time
To suit how we feel now,
And to cater to our insecurities about the past.

Memories are weak,
And I am weak as well.
That's why it's hard to tell you,
It's hard to break your spell.
But I can't just stand here,
And let you walk on by
Without telling you
How much you made me cry.

But a dying love deserves no tears
No written eulogy,
If the only one who felt love
All along was me.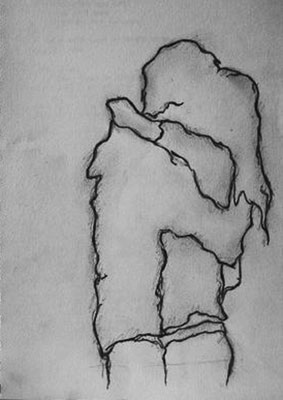 © Nicole B., Newcastle, WA