Dear David,
July 16, 2009
You are one of the most persistent people I know
Trying your best
Putting me to the test
Really, I applaud. Good show.

No matter how much you think I'm infatuated with you
Even though I'm not
You still give it your best shot
I feel no passion, now shoo.

Stop singing outside in front of my window
Your voice is ringing in my ears
Do you want my face full of tears?
The curtains are closed, please go.

You always catch up with me after school
You always think you're the other half
You always tend to make me laugh
Leave me, you fool!

Why do you always come back every time even though I push you away?
Why do you hold me when I'm sad?
You never yell at me when I'm mad
And you always seem to know what to say.

I don't want to walk with you along the beach
I don't want to hold your reassuring hand
I definitely don't want to roll around with you in the sand
But I can't help it, I'm now a leech.

I will never admit you are handsome and wonderful and kind
I will never say I like you
Because honestly, I do.
I can't leave you behind
Especially after I discovered I was blind
Please, David. Be mine.
I love you.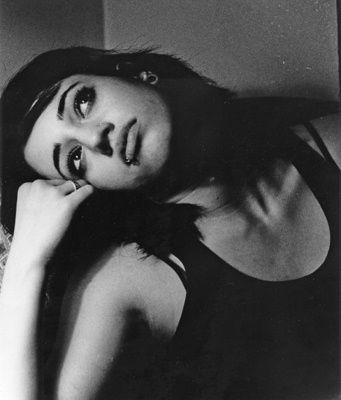 © Jessica B., Bethesda, MD