The rain fell...
July 18, 2009
Rain fell everyday, never stopping for my liking.
The sky was crying for the death.
I try to keep myself occupied, but I always find myself at his grave, crying.
Crying for his death, and my prescious memories.
THe rain fell harder.
Its weight crushing me deep into the ground.
If he was here I would feel happy walking in this rain.
I would feel safe and secure in his arms.
But the rain fell...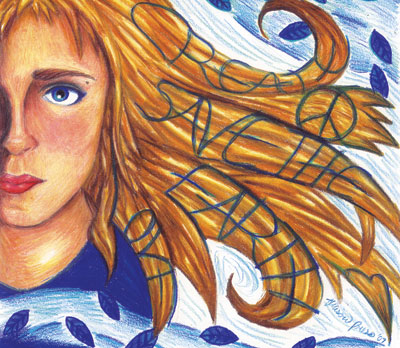 © Allison P., Chapel Hill, NC