The Truth About Heartbreak
July 27, 2009
the moon is drippig happiness
the clouds are singing softly
the wind is smiling proudly
but i am still broken.

the water is caressing the swimmer
the grass is dancing freely
the sun is snowing light
but i am still without you.

the guns are all sleeping
the knifes have lost their gleam
the bombs are painting pictures,
but i am loved no more.

the war is and never was
the threat was only kidding
the world is being peaceful,
but i am suffocating.

the children are all jumping
the athletes are all playing
the workers are all resting,
but i am no longer there.

my friends all go on living
you are still out loving
my family is together,
but i am lost to the world.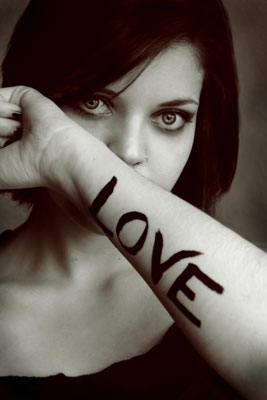 © Michelle B., Blairsville, GA