Thoughts of an Addict
July 30, 2009
Inhale.
and pass it down,
just to wonder,
where you are?
who these
so called friends,
really are?
Coughing,
bloodshot eyes,
seeing sights only you can see,
and even through the terror,
you want more
need more.
Inhale.
and decide
that the boy sitting across from you,
is amazing,
and you love him.
and that this sad
little
circle
is where you belong,
that the sounds of sirens
are really a crazy rock concert,
that you think the knife next to you
is a harmless flower,
and you decide,
to inhale once again,
because you want more,
you need more.
Inhale,
and you start this madness agin.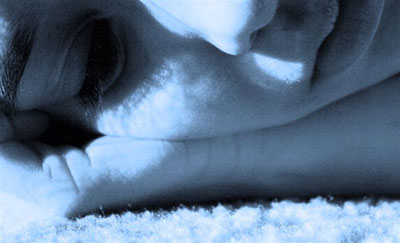 © Paula B., Katy, TX