Bare Tree
July 25, 2009
Spring, I shaped an identity.
My mind had developed and
Different thought streams branched out
In intricate patterns
Blossoming into a clear vision
Of what I was to be.

Summer, I had an identity.
It thrived, rich and functional.
But I don't remember if I liked it.

Then the chill began to settle.
Passion was diluted,
Emotions unsharpened,
Memories, once firmly stemmed,
Were stolen away by the breeze
Gradually, I was stripped into
A bare pillar of throbbing life,
Ready for hibernation.

And so I am me.
And I am this moment
You cannot claim to know.

Whatever you saw as me before,
I am no longer.

Yet come spring, I will grow
Into another shape.
Which will then
Be me.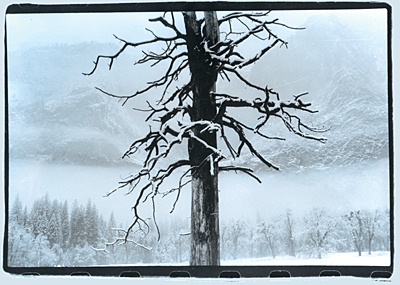 © Steve S., Marblehead, MA