Wake Up
July 26, 2009
the truth of me is this;
i love you.
i love the way you looked at me,
the way your eyes were shy and loving,
or the dreams i have of you,
that make me wish
that dreams were true.
i love the way your smile can burn me when its cold,
or how you never seemed to notice that i am younger,
far less bold.
but most of all
i love you,
for reasons still untold,
because you and me belong together,
this i wish you could see.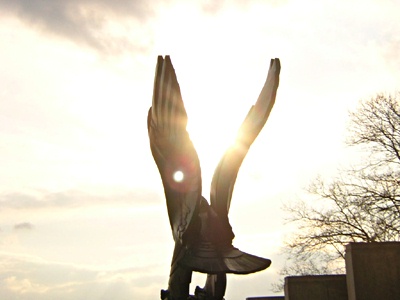 © Brittan S., Claremont, CA