Help
July 26, 2009
Wake Up!
help me, help me!
I just need somebody,
i need someone to understand,
the pain,
the heartbreak...
why doesnt he love me?
am i not good enough,
smart enough,
am i ugly?
why does he not care!
help me!
is anybody else awake?
awake to the sounds of my agony,
spilling from my eyes?
the waterfall ive created,
since youve turned me away,
has never stopped flowing,
somebody help!
Im drowning,
drowning in my own heartache,
the ache from which i cant hide.
help me,
please.
im losing consiousness...
please....
help.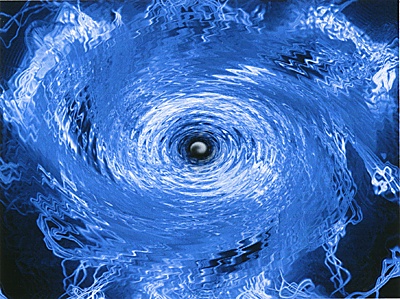 © Alex D., Phoenix, AZ