The Lies He Tells
July 27, 2009
you are so beautiful, he says.
you are so athletic, he says.
you are so amazing, he says.
you are this,
you are that,
you are everything.

if i am so amazing,
so perfect,
so wonderful,
then why are you not mine?
why do you not care,
why would you lie?
i dont understand
did i become ugly,
or less talented,
did i stop being amazing?
why, why, why
why did you leave,
why werent you there in the first place?
did i change?
am i not worthy?
or were you just saying this,
these lies,
the bittersweet compliments,
to mess with me;
to mess with my heart.
well congradulations,
you did.
you broke it,
you broke me.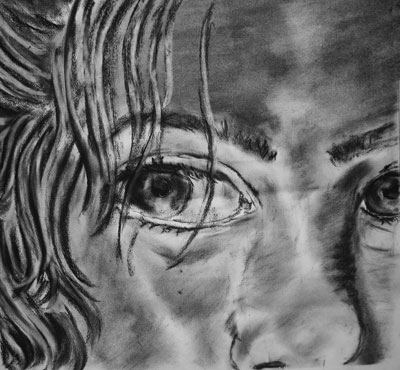 © Brooke W., Weston, MA