Simple love
August 9, 2009
And it's the way his eyes speak to me
when he doesn't have to say a word.
The way I could be suffering
and he'd do anything to find a cure.
The way we can brighten each others days
without even having to try.
And god if I can't remember
the first time he said "Hi."
The way he makes my life complete
and makes me melt inside
It's this simple kind of love
that tells me I'm alive.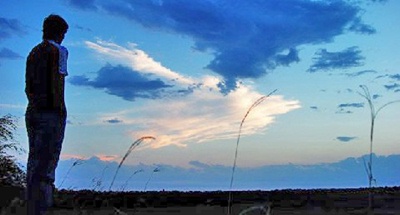 © Stefanie K., Katy, TX