Fear
August 7, 2009
To fear or not to fear.
The ultimate question,
that we all have to answer.
Do we fear love?
Do we fear embarrassment?
Do we fear failure?
But the answer to all these,
lies beneath the surface.
If you do not fear love,
You will find it.
If you do not fear embarrassment,
You will not be embarrassed.
If you do not fear faliure,
You will not fail.
The only question left,
Is if we fear,
fear itself.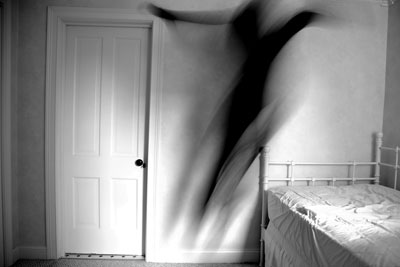 © Sarah M., Blairsville, PA