Erased
August 2, 2009
I take our picture,
and I cut you out of it.
I take the music we wrote together,
and I tear it.
I find the notes you wrote to me,
and I throw them away.
I delete our texts,
and as much as I would like to delete every memory with you,
I cant.
I cant erase my dreams,
I cant erase our kiss,
I cant erase my hearts desires.
And most of all I cant erase the break in my heart that you left there.
You broke my heart in two,
and didnt help me put the pieces together.
I cant erase any of it,
but yet you feel,
as if you can erase me from your mind.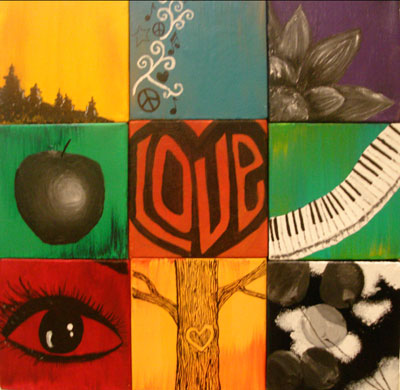 © Christina E., Henderson, NV