The Volleyball Game
August 10, 2009
my heart is pounding,
a boom as loud as thunder,
echoing in my chest,
over
and over
and over again.
the adrenaline,
coursing through my body,
pushing me to my limits,
breaking down the barriers
of my mind and body.
a new girl emerges...
a fierce amazon warrior,
eyes lit with power,
heart pumping golden courage,
muscles tense,
and with a warrier cry
she hits the ball....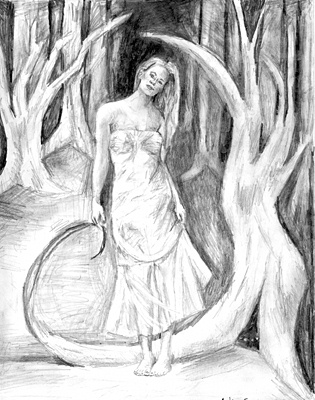 © Andrea F., Philadelphia, PA