The Game
August 12, 2009
the game
is hard and unchanging
and only a select play
when you're sucked in
winning is your only option
cus if you're on the bottom
you die.

the game
influences your thinking
and now I am someone else
I don't care if I hurt you
cus I don't wanna loose
so now I'm on top
and fine.

the game
hurts other people
and now, I'm hurting them
but my heart has been hardened
and I don't feel anything
when I make your life
insane.

the game
isn't fun for me
but for now I can only play
I am one peice on the massive board
one person,
one less friend.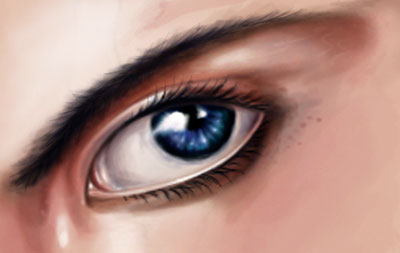 © Raul R., Monte Vista, CO