Conversation of Consciences
May 9, 2009
I am only peering through a reflection
On his eyelids; my soul shall never penetrate
His vital irises.

You play alongside, sitting and listening,
While I voice to you an undeveloped insight.
Your eyes are wide and queerly attacking.
Is everything decided for me?

It seems that I am slumping.
In the booth with our lukewarm coffees,
The Times not wrinkling in my grasp.

Your body is very offensive,
Trying to clutch the atmospheres
Centimeters exterior of you.
I can only breathe faster in helpless defense.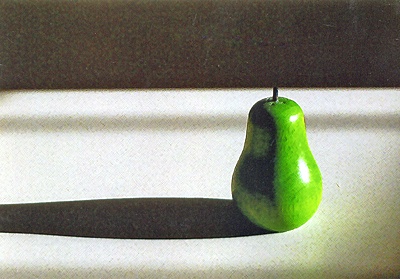 © Maria A, Glenn Dale, MD