let us submerge
MAG
August 19, 2009
coquina shells sprawled about the shore
containing the scraps of you and me,
shattered and jaundiced with age.
they have to sit to keep from drifting
into the foaming tethers of the sea.

but
now

you plunge, with little more than the faith
that this abyss will reveal its roots,
and in your steps i'm sinking
yet i always thought i would float.
a cool repose deluges my soul

and
now

a purpose is restored.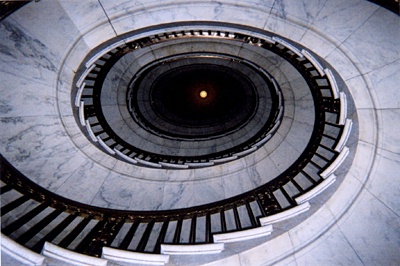 © Kyle T., St. Joseph, MO