A Dark World
August 21, 2009
Darkness proceeds into these skies
Darkness enhances the astigmatism
In my eyes
The sunshine is no match for the
Strength of the Darkness. It can
Frighten the wit out of a man.

We all have our number of fears...
Some of those we are still counting
No matter what we think my scare
Us the most, the Darkness is the
One to be afraid. Something is
Always lurking in the shadows.

There! Right there, is a man.
In that shadow. He's ready to
Pounce, he's ready to strike.
He's going to make someone his
Worthless, frightened victim...
In the Darkness.

Look! Look! Look behind you dear
Child. There is a loathsome,
Masochistic dog behind you.
He's waiting anxiously to get
What he wants from you...Here...
In the Darkness.

Wake up! Wake up! It's in your
Dream...That grotesque and menacing
Monster. Oh now its too late to
Think your world is serene when the
Monster has escaped...Into...
The Darkness.

Do you understand now dear soul?
How the darkness plays a
Mischievous role? You see, the sun
Is no match to what the Darkness
May bring- Sad to hear the lark
Not sing.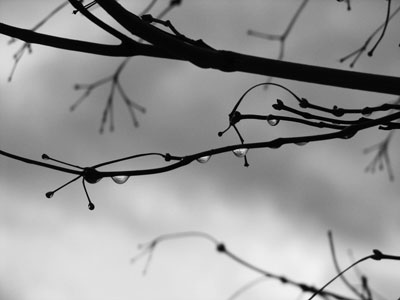 © Carly M., Hopedale, MA