Castle in the Sky
August 23, 2009
Castle in the sky,
Feet firmly on the ground.

Eyes looking past future,
Staring at nothing.

Dreaming during day,
Always day dreaming.

Fantasy fairytale
Pulled back to reality.

Nothing seems existent,
Without your existence.

Cant hear music
Without the steady beat of your heart

No feelings or emotions,
If they aren't about you.

No point to opening my eyes,
If its not you I see.

My love is meaningless,
Without you there is no meaning.

Wake up from imaginings
Shoved into real world.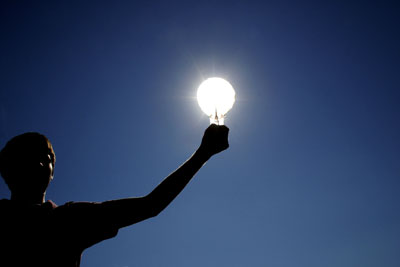 © Ty B., Oak Bluffs, MA