Desultory
August 16, 2009
The bus swerved around the corner and abruptly
Halted in a frenzy of squeaking brakes.
I fumbled through my pocket and
Extracted an outdated map,
To discover that my destination
Had at last presented itself.

Clutching my unwieldy luggage,
I hastily made my way towards
The open door.
Upon my clumsy exit from the vehicle,
I was greeted by unfamiliar faces
And the smoky odor of burnt patties.

And just like that,
I made my debut on the stage of the city.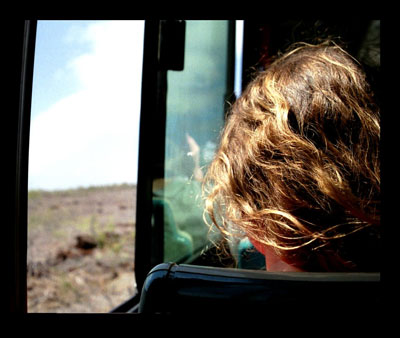 © Kate S., Hopkinton, MA