Betrayed
August 18, 2009
I never thought that I would feel,
betrayl from those that are so dear.
I have never betrayed my friends-
so why do they betray me instead.

Fasle accusations.
Gossip and rumors.
All of this stuff,
led to the prosecuters.

Talking behind my back-
how would I know?
The stuff that's being said,
the stuff they thought I didn't know.

I'm not being mean but if there was a way to show-
the betrayl that I'm feeling,
I'd love to know.

Thank goodness for a friend-
that likes me enough to tell,
all the things that were happening,
so I'd know and be well.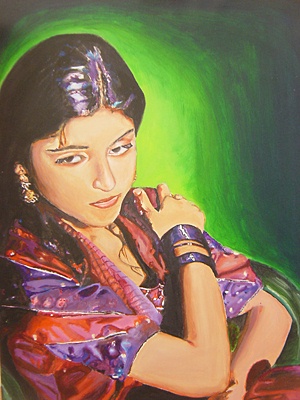 © Ranna C., Monmouth JCT, NJ