Dried Rose Pedals
August 24, 2009
Dried up, forgotten
Left out to crumple
Shattered, broken
Overcome, defeated

Love needs air to breath
To become whole and flourish
Give water to the dead
Breathe life into the petals

Rose blossoms prosper
Tiny leaves stretch toward the heavens
Rain nourishes the buds
And send your scent by wind

Let go of yesterdays
Snip away your dead petals
Keep your guard
Never dull your thorns

Join together and create beauty
A bouqet of love
Or go it alone
And give yourself to someone unique.

Be yourelf,
No flower is comparable to others.
Wipe away your dew,
And let the sunshine warm your skin.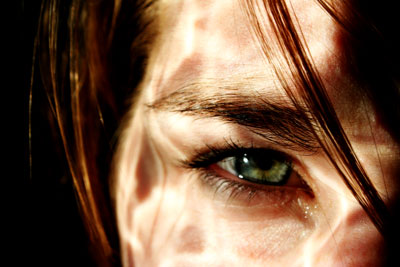 © Monica L., St. George, UT