Ancient Dreams
October 5, 2009
Ancient words,
Upon the tongues,
Of people lost and forgotten.
Fear soaked cries,
And butterflies,
On the battle field of souls.
Lost forever in the thought of time,
Waiting for the sins of pleasure,
To darken their doorway once more.
Never more do the songs travel,
Through the whispering winds,
They die along with the stars.
Memories sit silently,
Trapped in the heavens,
Praying to be reborn.
So they wait,
With hope and envy,
For a dream that will never come.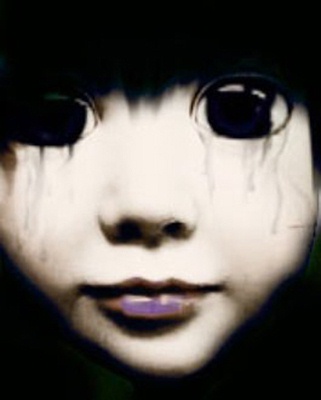 © Stephanie C., Gaithersburg, MD