Winter Sun
October 13, 2009
It's late December and we're freezing cold,
You don't come out so we have to be bold.
Why do you do it?
I mean tease us this way.
You hide behind the clouds
Which are so big and gray.
Our days are so gloomy
But you still refuse to show.
I don't think you realize you're the reason that things grow.
Now it's early May
And you decide to have some fun.
Winter sun is gone
Now spring has just begun.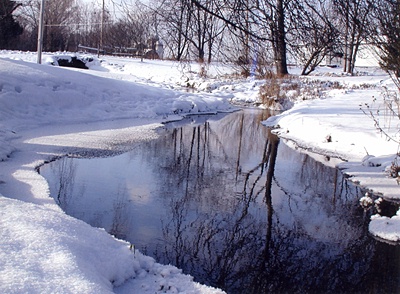 © Alex B., Rome, NY