Back.
October 25, 2009
I want to go back,
back when toys and ice cream,
were some of the most important things.
Back when boys were just other kids,
except for maybe a few cooties.
Back when McDonald's was my favorite treat,
why worry about what to eat?
Back when I didn't care what to wear,
or even how I did my hair.
Back when everyone was my friend,
always and forever, until the end.
Back when my biggest worry was what I wanted for Christmas,
or what I was going to be for Halloween; what is this?
Back when I didn't need so much,
to make me happy, and I wasn't sad a bunch.
Back when life was so simple,
nothing but smiles and dimples.
Back.
I just want to go back.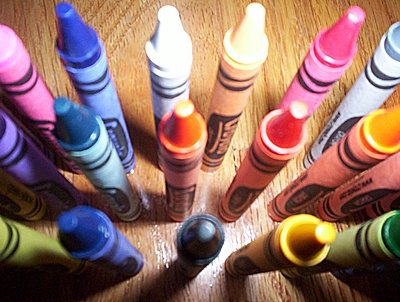 © Valcy E., Stony Point, NY