Sences of Love
January 16, 2010
You stare, with
big green eyes,
deep into mine
a want and a need.

Your voice speaks
deeo soothing sound
passes between your lips
a relaxing sensation.

Your touch feels
soft as silk
caresses me in warmth
there is no more pain.

Your heart sounds
pounding in my ear
laying my head on your chest
I am at ease.

Your lips kiss
soft but hungry
burning for desire
I am yours.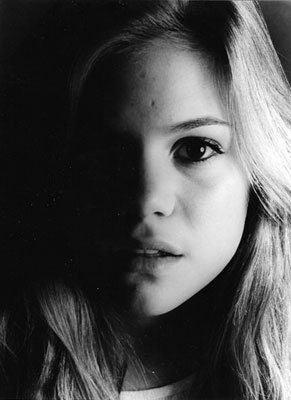 © Michelle M., Plainview, NY