Fool.
January 14, 2010
So I guess this is my failed attempt
at carving the frail
words from my
damaged heart
delivering them in
forgiveness to your
perfect one. I
haven't moved on.
I never will. I
was never pretending,
I never took
part in this game you

all speak of.
Maybe I was the
fool.
Because, I
wasn't aware there

were rules?
Are there? Tell me
the truth,
because I don't want

to follow
your stupid mold
any longer.
I don't want to

be one of them.
I'm not like you,
get it through
your head. No one
wants to follow you.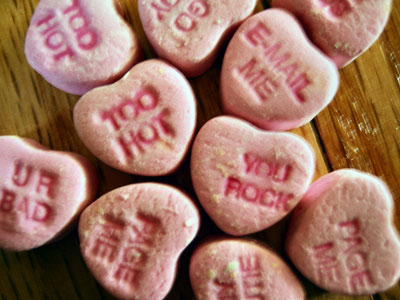 © Valcy E., Stony Point, NY