The Destroyer
January 14, 2010
you
you're
a liar you
are not one
of us. quit posing.
no one is watching.
we do not want you,
or anything to do with
you. stop polluting the
young and innocent minds
that are still so alive & well
in this world. you are pushing us
all right to the edge and right before
we are about to fall off the edge, i am
saved. He will save me like He has done
many times before. this is my final warning.
leave me alone. you're already losing. so why
bother? give it up, quit the act. He loves me more
than you could ever satisfy any of us with. you're a
temporary pleasure and i'd rather chose to measure my
happiness in authenticity and grace supplied by the One whose
opinion actually matters. the One who honestly cares and doesn't
leave you after He gets what He wants from you. He'll stay by your
side, never leave until the end of the road is becoming near. He will pick
you up when you fall and He remains. He's not a fad, or a phase. He's untouchable
and He deserves so much better than me. but still, He loves and refuses to judge. He is my God.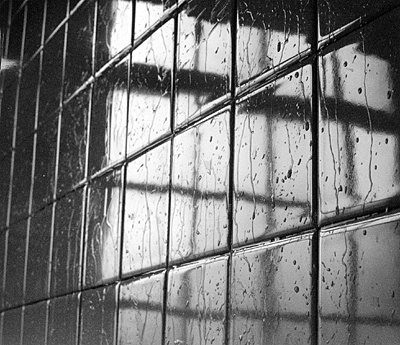 © Sared S., Pompton Plains, NJ