Ode To Pointe Shoes
February 18, 2010
The gateway to freedom.
The object of years of rigorous training.
The point of years of training. I know some people relate you to things you're not.
To three year old fantasies.
To 'twinkle toes'.
I would like to put you on their feet for an hour.
They wouldn't have time to make fun.
They'd be too busy groaning in pain and clutching their feet screaming.
But not me.

I know what you truly are.

No pun intended.
I hope you got that.

I love the feeling of extension of my feet,
Of power,
Of being the master of gravity and time,
The feelings that only a few achieve.
And to those people that stand in the shadows and snigger,
You don't deserve to feel this
Passion
Strength
Courage.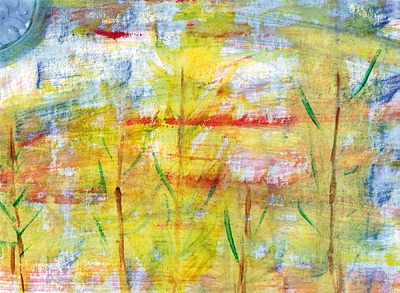 © Raymond G., Phoenix, AZ