Sun's Reflection
March 1, 2010
Wandering, lost and broken,
lonely and cold,
searching for a harbor,
safe from the approaching storm.

Almost giving up hope,
just giving into the pressure,
when out of the darkness,
I was pulled into your warm embrace.

At your command, the skies clear,
your words paint a rainbow,
brilliant against palest blue.

Your touch blazes,
melts the ice from my heart,
fires burning through my veins
from the very start.

You are my sun,
shining bright,
keeping me warm
through the cold and the night.

Perhaps, I am the moon,
alone, just a barren rock, imperfect,
but when I'm with you, I glow
and together we shine as one.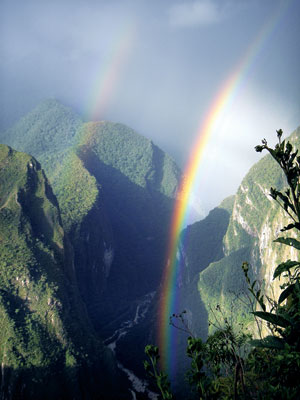 © Benjamin C., E. Norwich, NY