Wavering
March 9, 2010
Love is like thwe waves of the ocean.
rising and collasping every few moments.
It bellows loud crashings.
And approaches like a thief in the night.
It ripples underneath you.
And makes you feel like you will dround.
But it carries you
You shutter at its beauty froma distance.
Then you quiver when it drags you away.
You get pulled up and down in endless motions.
And your rsies and falls are undetermined.

You rise like a tsunami

And low like a whirlpool

But with either situation

We gawk in both awe and fear


Of You.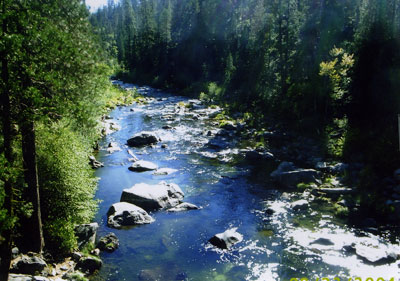 © Laycie C., Stockton, CA