Vacant
March 18, 2010
As if completely you can't love me
That's un realistic, but your kisses on my lips has my heart going ballistic.
Your so confused but its not with me, its in your heart the love is lost obviously. Becuase im everything you could ever need, my love so deep like bottomless pits of the of the rush captured like slaves out in the deepness of all the blue seas. But when you try to love me I feel this strong vacancy like a hole in my heart where your love is supposed to be.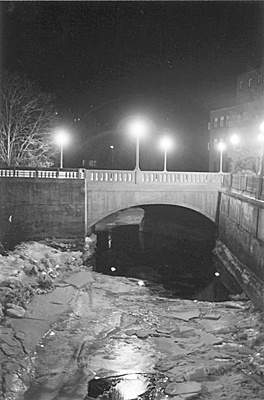 © Peter G., Glenburn, ME