A gentle touch
March 18, 2010
A gentle touch of his fingers sending shivers down my spine.
In the love I see in his eyes, is a love that equals mines.

He comes to me with a smile and departs with a kiss. If he were ever to leave me I know what i would miss.

Maybe its his touch or the way he makes me feel but whatever the case might be I know i'm head over heels.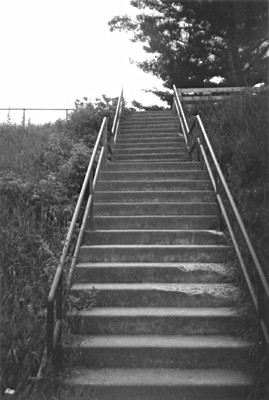 © Eva A., Eagle River, WI