You Save Me I Save You
March 13, 2010
Fallen with frayed wings, the chaos this angel brings.
Beautiful in so many ways, fills your mind with a thick haze.
Dangerous he may be, I can't seam to find the fear to make me flea.
Eyes like stars, yet imprinted with so many mental scars.
Tortured to be good once again, something I can only mend.
You saved me I saved you, so our love must be true.
My guardian angel you now are, I can always trust you won't be far.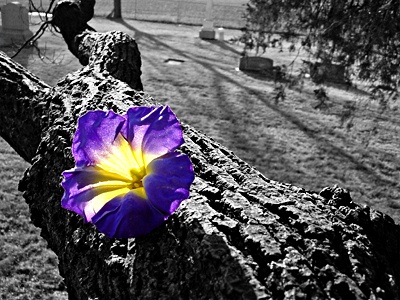 © Greg K., New Lenox, IL