Bitter Black
March 14, 2010
The Rain isn't cold and the pain should hurt, but it's as if I'm immune.
I hear my name called in the distance but i don't want to listen.
He left me there to drown in tears that never appeared.
My heart was broken my life was over.
I was never to survive.
Then he came my shining sun, he saved me from the dark but not for long.
Too many broken hearts and too many holes to be sewed. I loved the warm sun and I loved the cold moon.
But the moon is gone never to return and my sun has disappeared as I always feared.
Theres nothing left to light up m night and day, only the bitter blackness or dreaded fear.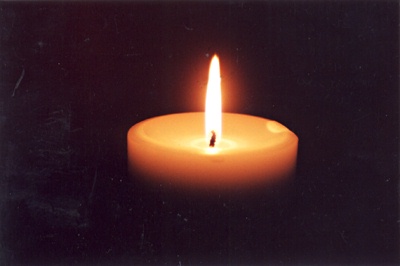 © Ashley D., Philadelphia, PA