Anymore
March 24, 2010
Like ink on a shirt,
Your words stained my heart,
And your memory remains inside my head.

I try to sleep,
But just as yesterday,
I remember what you said.

Since you've been away,
I've been like a drone,
Going through life like I'm not there.

Because when you left,
You took with you,
More then you know,but you don't care.

And I will make it through,
As I have before,
Just like the last time you left me here.

I don't love you anymore,
And never again,
Will I have to live in fear,

Of you.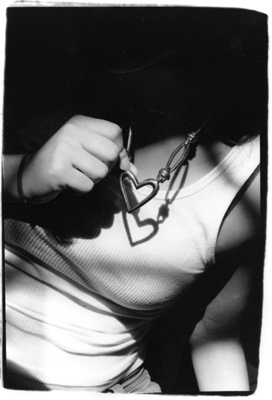 © Julia R., Bethesda, MD