Missing You
March 25, 2010
For the first time,
I'm missing you,
And all the things,
That we would do.
We learned to live,
We learned to laugh,
We learned to let go
Of the past.
My world came to a sudden end,
When you said,
You were leaving me,
And now all I have,
Is this empty memory,
Of what we shared,
When my skys were blue,
And I find myself,
Still missing you.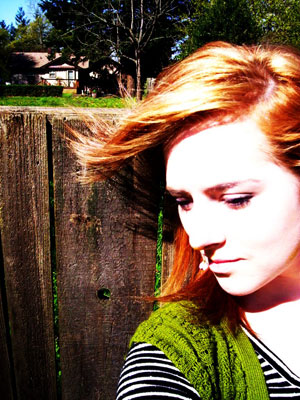 © Anna K., Portland, OR