When I Start To Show Who I Am, Will You Still Want Me?
March 28, 2010
am i just like every girl? just a crush to you?
will you leave me by myself once you start to see through--
--through my mask and see behind
the eyes of a girl who was trying to find
who she really wanted to be
not just what others wanted to see.
once you see who the real me is
all i can really ask you is this:
without the mask i was wearing before
does it make you want me less, or more?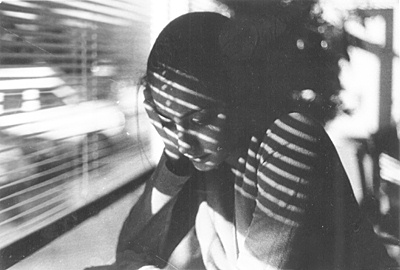 © John O., New City, NY