Almost Regret
March 28, 2010
No, it's not regret, but it's something close to
as I glance your way and see what happened to you.
Your smile fades away when you look at me.
You frown and look down when i start to speak.
Come on boy, don't do that. I still like you, I guess,
but when you act this way, that's the truth less and less.
You're throwing away a friendship that shouldn't be tossed
and I don't want you to lose more than you've already lost.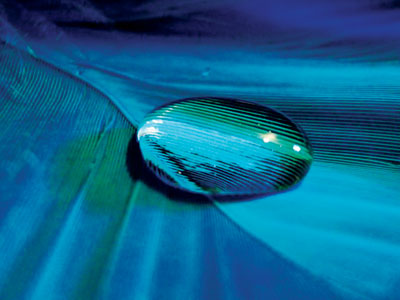 © Hui Y., Potsdam, NY