On The Inside
March 28, 2010
They can't see the hurt inside,
the spark of light that's left her eyes;
the careless way she holds her head;
the confiction in everything she's said.
The jokes and laughing all around,
doing anything she can to not break down.
Hating all the pain she's hiding.
Can't move on but, God, she's trying.
Her heart is crumbling like broken tile
she only hides behind her smile.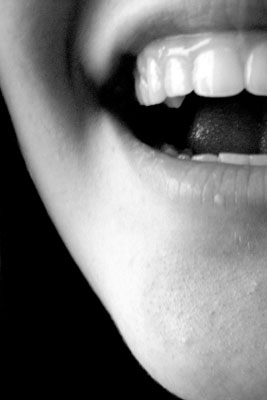 © Katya K., Westfield, IN