Leave Him Alone
March 28, 2010
Your flirtatious ways are getting on my nerves.
You're still my friend, I guess, but it's not what you deserve.
I still try to give you the benefit of the doubt,
but the way you come onto him is grossing me out.
You did this to Trevor, Jacob, and Michael, now you're on to Zach too!
To you the whole thing makes you smile, but it leaves me with scars,
and once, just once, I wish you'd feel the pain of my broken heart.
What bugs me is he smiles back and laughs at what you do.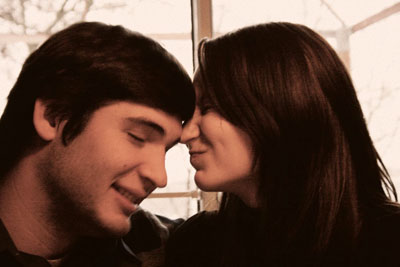 © Hannah L., St. Louis, MO