Learning To Waltz
April 7, 2010
The smoke is dancing,
Directly in front.
She asks me to join,
With a drink in hand,
And hop in her step.

I get on my feet,
Or at least I try.
I hop and I waltz.
I dream the worst.

Salvation danced,
Right passed my lost eyes.
Asked me to follow,
But i kept my drink,
A waltz with regret.

Sitting perfectly,
Perfectly unmoved.
Hell is a damned ball
Hope is a charade.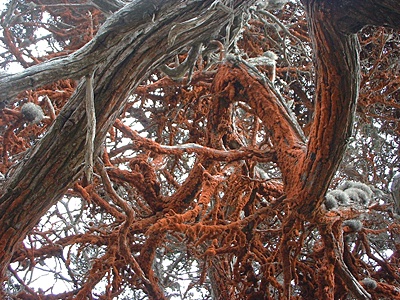 © Tyler B., Buenos Aires, Argentina