Why God Why?
April 13, 2010
I turn on the news,
And the story of the day,
Is that a beautiful young girl
Took her life away.
I can't believe what is before my eyes,
She had so much to live for,
And so much time.
What did she ever do,
To deserve the Hell
That she went through?
Every day,pushed around,
Spit on, laughed at,
And shoved to the ground.
So I look to God,
And I simply ask why...
Why God why...
Was it realy her time?
And maybe she's in a better place,
Maybe she is happy again,
But there is an empty hole in her loved one's lives,
A hole that can never be replaced.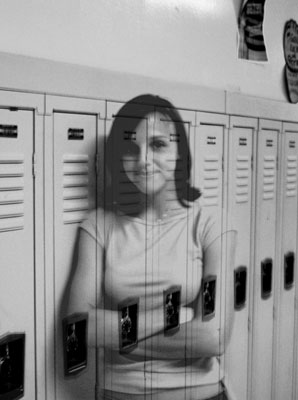 © Amy D., Troy, OH