All is Fair
April 21, 2010
A pen may meet the paper,
And write of love and war,
But mine searched for something new,
What was it looking for?
A voice for inspiration,
That fills the night and sky,
Eyes that match the golden sun,
So perfect I could DIE.
You're just another wannabe,
And perfect you are not,
This is what I get for thinking so,
'Cause now my dreams are SHOT.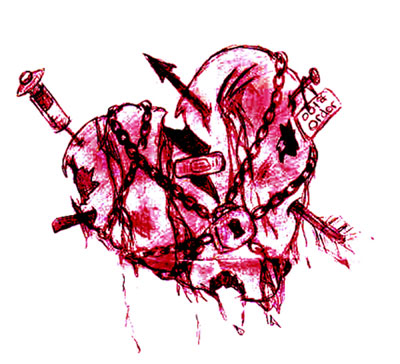 © Asia B., Hudson, MA