This Is MY Prayer
April 21, 2010
As the rain drips down from a heavy sky,I look to Heavan, and this is my prayer...

Lord,I see your hand in the world today.
When all seems lost, I know that you are there.
Sometimes I may think that no one knows me,but I hear your voice,and I am reminded that you care.
In your word you have promised
That I shall never be alone.
You are always here to catch me if I fall as I walk along this narrow road.
And one day I will be with you,
Every heart ache and sorrow will be passed away.
One day,oh yes one day,
I will see my Saviour's face.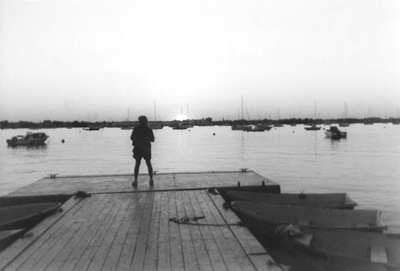 © Lindsey D., Marblehead, MA