When the Breeze Comes
July 8, 2010
When the breeze comes,
And brushes my face,
All of my qualms seem to erase.
When the wind blows,
And ruffles my hair,
I feel content, alive and aware.
When the storm howls
And whips round my skirt,
I watch in awe as trees quiver and stir.
And then once again,
In the calmness of night,
The breeze comes anew,
Unknown to our sight.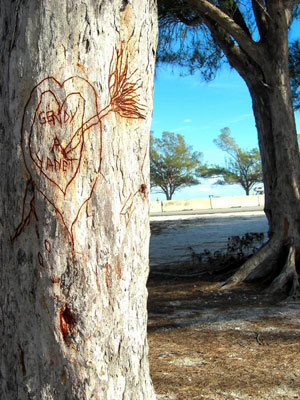 © Richard F., League City, TX