Blinded Hope
August 22, 2010
Words in the moonlight deceive them.
It is a lie.
They fall deep within.
They think without it they'd die.

A faulty heart in the moonlight snaps them to real.
It was a lie something they didn't know.
They didn't say what they truly feel.
which leaves the hurt to only grow.

The fear of heartache and heartbreak never left their mind.
They took a chance.
Totally left their fear behind.
A decision that will only worsen, not enhance.

They wonder if it was worth it.
the pain of heartbreak and misery.
It's something they will never forget.
It was a hope for something they could only see.

They had failed.
Hope was a train from above.
It had derailed.
The thing they couldn't have was love.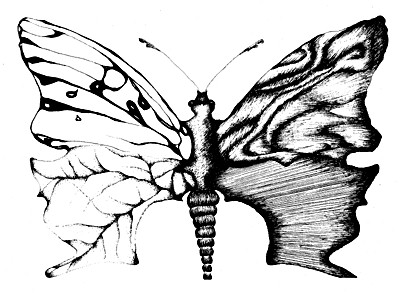 © Cara L., Cheney, WA