I cannot.
November 12, 2010
I want to rip my lungs out.
I fear you, your sent filling my veins.
My eyes well up for I cannot sustain you.
Your arms too cold to touch.
I feel the brazen heat of your gaze from across the way.
Our fumbling hearts meet again for fear of being alone.

I remember your skin pressed so fervently against mine.
I can't escape you, you're too strong.
My heart it years for you it calls out a haunting cry.
A pitter patter of cords being struck by your fingers.
Pelting the strings of my heart.
A heavy tone murmurs from beneath.

This carved out, hollowed feeling it take home in my bones.
This is the way it will always be.
You and me.
Forever lost in a sea of each other.



I cannot escape you.
Your mouth reeks havoc on mine.
Buring down the guards my body set up.
My arms reach out but you're gone again.
Far to gone. Simply a whisper in a memory almost forgotten.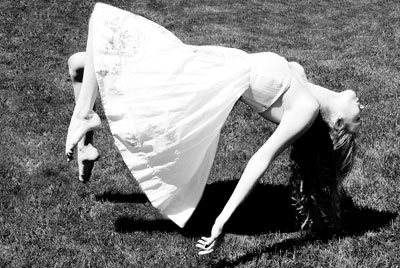 © Darcy D., Sonoma, CA